Design of responsive website for
ALBARRACIN
. The main focus of the page in on the product itself,  thus the minimalistic, clean, on-brand style.
—
Diseño de la web responsive de 
ALBARRACIN
. La web hace del producto el protagonista,  de ahí el estilo minimalista y limpio.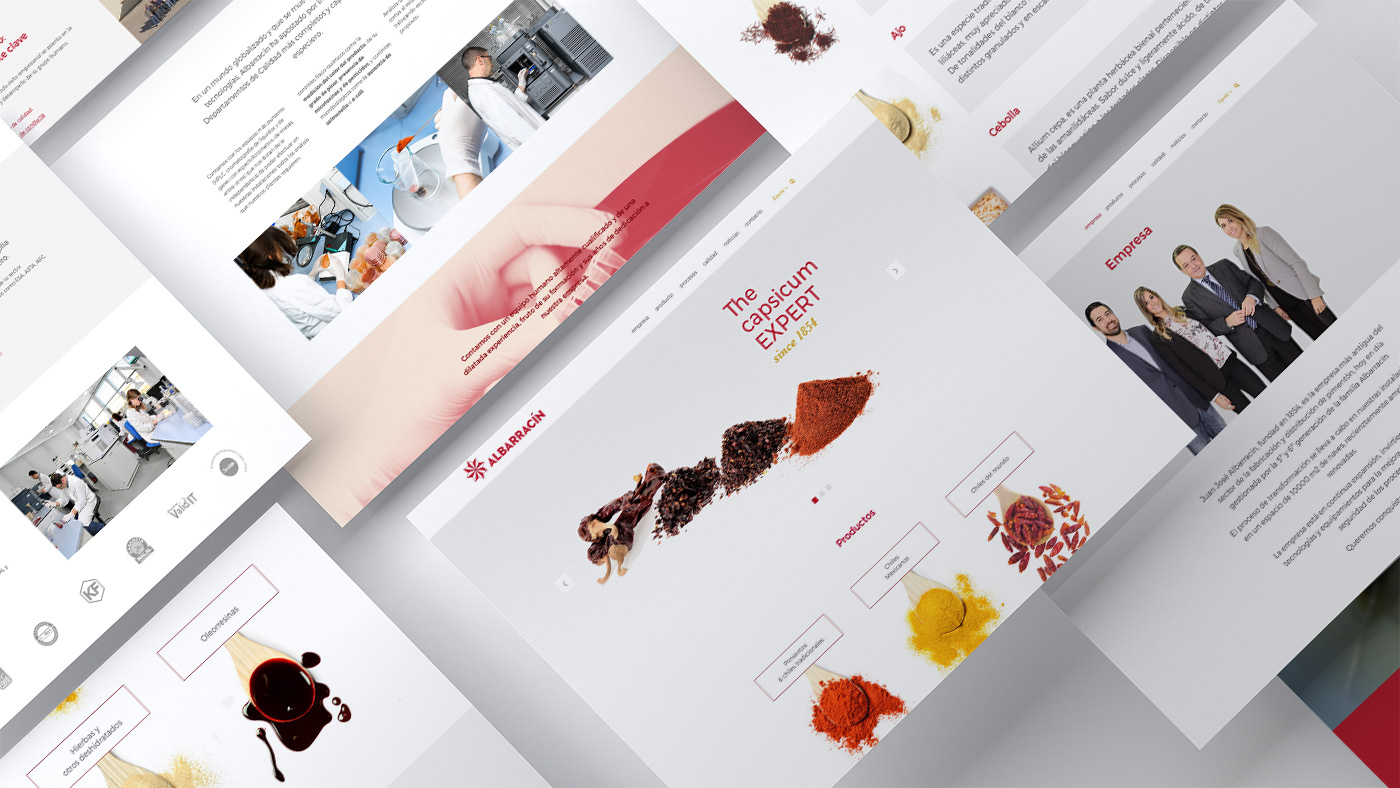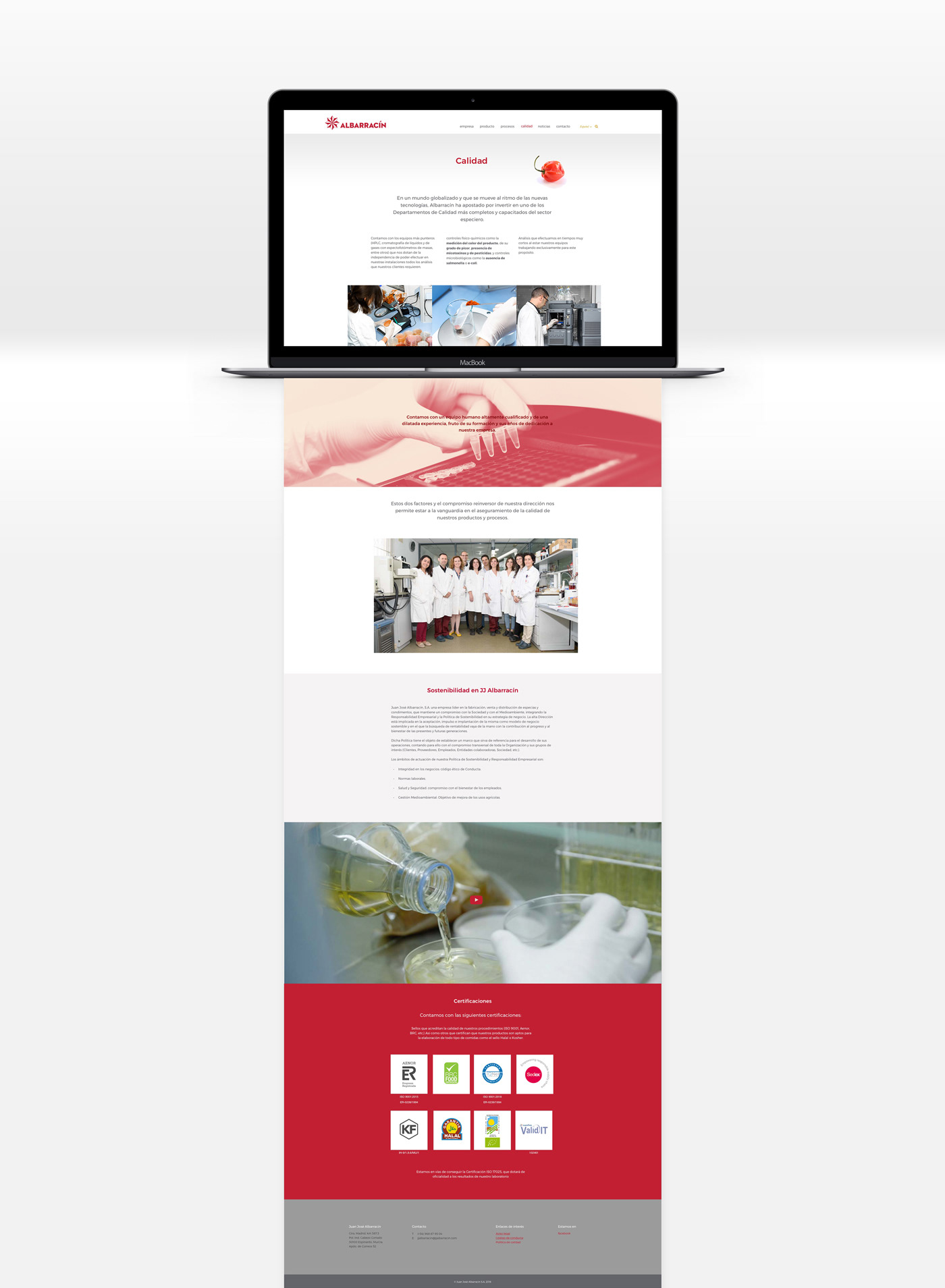 Design of a product catalogue showcasing all the current product lines in the company.  
The catalogue contains a lot of information that is displayed in a digestible way 
so that end users can find it attractive, accessible and overall useful. 
—
Diseño de catálogo de producto que muestra todas las líneas de producto de la empresa.
El catálogo contiene información que muestra de una forma sencilla y accesible
para que el usuario final pueda asimilarla y la encuentre útil.